Jaguar Land Rover has performed self-driving tests on open roads in the UK on parking, connectivity with emergency vehicles and sending information on road conditions, congestion or other incidents directly to the car's screen.
Jaguar Land Rover is developing these technologies with UK Autodrive, a consortium formed in the United Kingdom to explore new processes on the autonomous vehicle and connected car technologies.
The British car group explained that these tests have been made on the roads of Milton Keynes, where it has been able to verify that their cars can find a space to park on their own without the intervention of the driver, which is one more step "towards the reality of the autonomous vehicle ".
At the same time, the British brand, owned by the Indian industrial consortium Tata, is developing connectivity technologies that help accelerate the integration of the different autonomous driving systems.
These systems allow vehicles to communicate with each other and the environment in which they are located since they offer drivers the correct information in real time, which makes it easier for the vehicle to react more quickly and efficiently.
Jaguar Land Rover connects autonomous vehicles with emergency vehicles
The British company has tested in Milton Keynes the Emergency Vehicle Warning (EVW) and the Electronic Emergency Brake Light.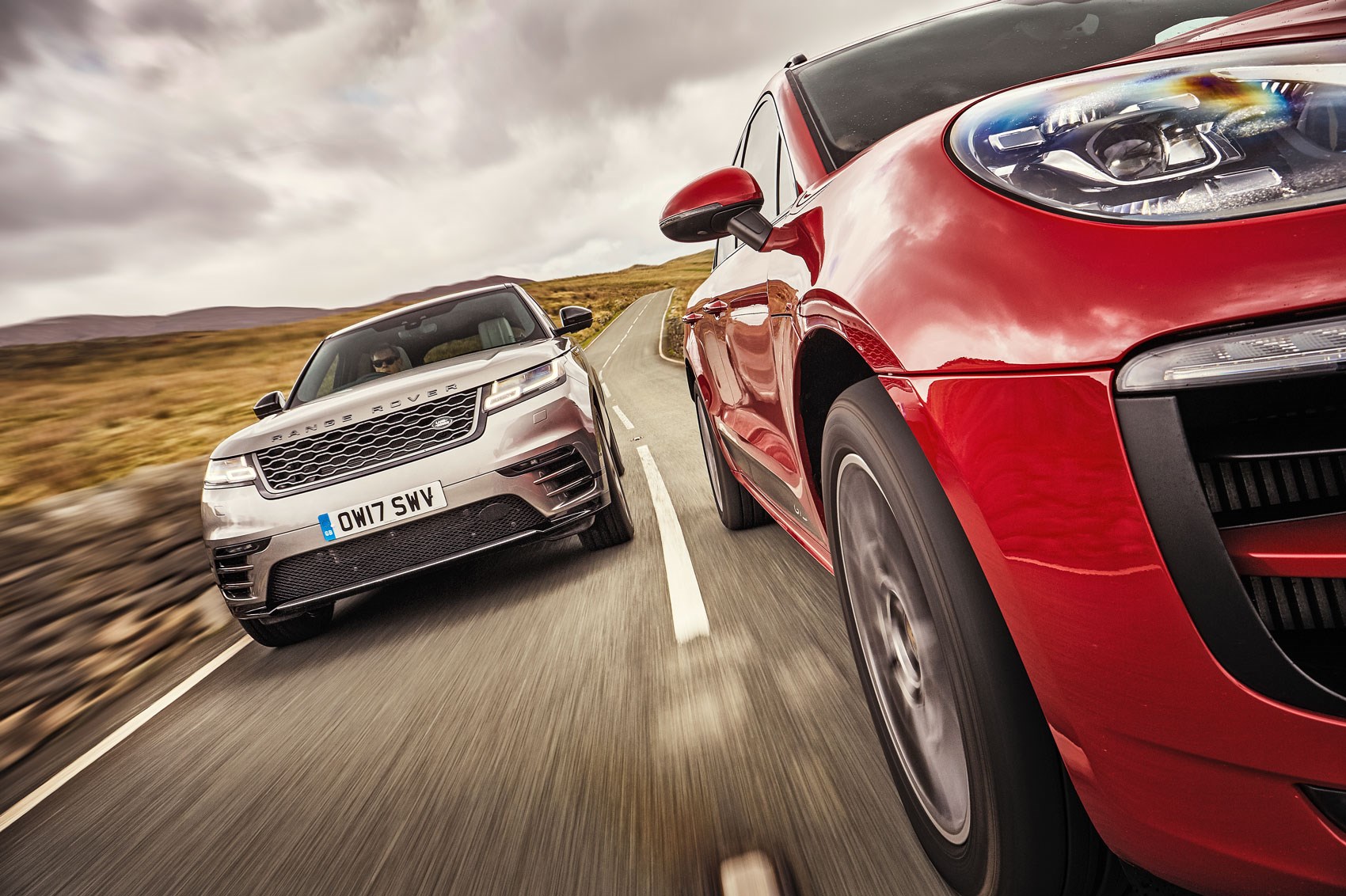 The EVW alerts the driver when an emergency vehicle (an ambulance, a police car or a fire truck) approaches and indicates from which direction it is coming.
For its part, the Electronic Emergency Brake Light generates a warning when another connected vehicle brakes abruptly, which facilitates the remaining drivers a few additional seconds to be able to anticipate when avoiding a possible collision.
The aim of Jaguar Land Rover is to make autonomous driving a feasible reality in most life conditions, whether in the city, on the conventional road or off-road driving, regardless of weather conditions.