John Hoffman, the CEO of the GSMA, organizer of the Congress of Mobile, has once again expressed concern about the situation in Catalonia and warned that the event needs "security and political stability" , so it would consider changing its seat 2019 if it could not be guaranteed in the future.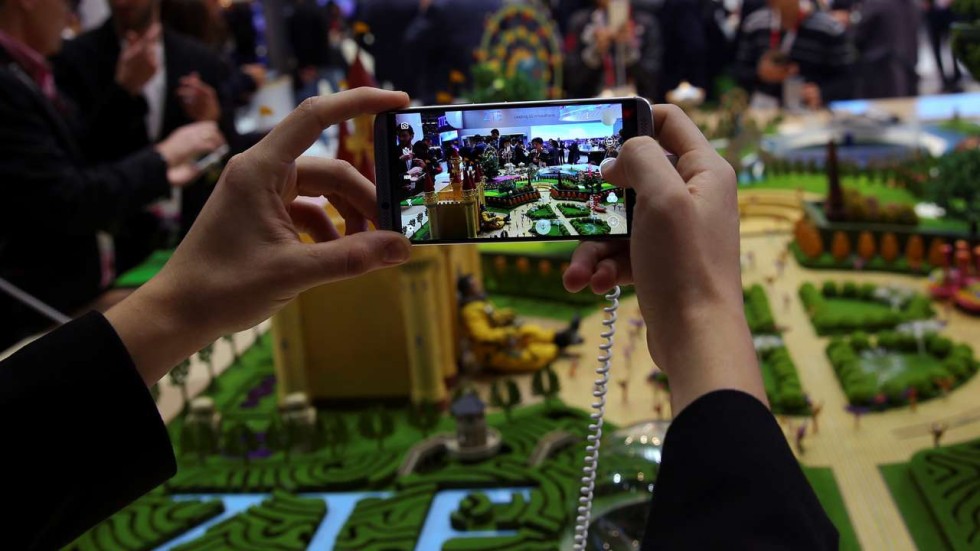 Hoffman launched this message on Wednesday during the meeting of the board of the Barcelona Mobile World Capital Foundation (MWC), which met in the Catalan capital coinciding with the general strike that collapsed the road and rail network. The executive of the association that organizes the Mobile insisted that the next edition of the MWC, which will take place between February 26 and March 1, 2018, is completely guaranteed and that the preparations are going at a good pace, but that the event it needs "security and political stability" for future editions.
These same sources have pointed out that Hoffman launched "a warning", another one, since last October the GSMA said in a brief statement that it is "monitoring the situation in Spain and Catalonia and evaluating any potential impact for the Mobile World Capital and the Mobile World Congress ». In the Board of the Mobile World Capital are, among others, the public administrations, the Fira, the GSMA and some of the main companies in the sector.
The association that groups the telephone operators has an agreement with the partners of the event in Barcelona so that the headquarters of the Mobile will stay in the Catalan capital until the year 2023.  Last year, the Mobile World Congress registered a new record of visitors , with 108,000 professionals, and it is estimated that its economic impact was around 465 million euros.
This is an event that last year generated 13,200 temporary jobs and that boosts the economy of Barcelona and its metropolitan area during the days in which it is celebrated. The organization of the GSMA is always attentive to any type of conflict that affects this event, and in recent years the strikes in the metro service have caused the discomfort of the organization of the congress.